National News From Yahoo

Yahoo News - Latest News & Headlines
The latest news and headlines from Yahoo! News. Get breaking news stories and in-depth coverage with videos and photos.

Ex-Homeland Security head: Trump is 'sending signals' that Russian hacking is...

Former Homeland Security Chief Jeh Johnson said that President Trump is "sending signals" that Russia's interference in the 2016 U.S. election is acceptable.


Russian Visa Requests Spiked Before Election

Ned Price, former NSC spokesman and senior director, shares with Rachel Maddow insights on the reporting by the Washington Post of an uptick in visa applications from Russia ahead of the 2016 election.


Suicide Bomber Planning To Attack Mecca's Grand Mosque Blew Himself Up

Just days ahead of Eid Al-Fitr, Saudi Arabia law enforcement officials said a man who was planning to attack Mecca's Grand Mosque blew himself up after being surrounded by police.


Hillary Clinton: 'If Republicans pass this bill, they're the death party'

Hillary Clinton didn't mince words Friday when it came to the Senate Republicans' health care legislation unveiled the day before.


JetBlue Flight Makes Emergency Landing in South Carolina

Passengers and crew noticed smoke halfway through the flight, leading to an emergency landing in Charleston.


12 Bizarre Kitchen Ingredients That Get Rid Of Stains Fast

Grandmother, 81, Sparks Police Chase After Driving Wrong Way While on Coffee Run
Nancy Strader was arrested and spent 14 hours in jail.



National News from Google


Top Stories - Google News
Google News

Trump lashes out at Obama over latest report on Russian election meddling - W...


Washington Post
Trump lashes out at Obama over latest report on Russian election meddling
Washington Post
President Trump on Saturday called out Obama administration officials for not taking stronger actions against Russian meddling in the 2016 U.S. election, contradicting his past statements and suggesting without proof that they were trying to help ...
Trump Asks 'Why No Action?' Amid Questions About Obama's Response To Russian MeddlingNPR
Trump: Obama 'did nothing' about Russia election meddlingCNN
Trump accuses Obama of inaction over Russia meddling claimBBC News
NBCNews.com -Politico -CBS News -Washington Times
all 467 news articles »

Senate health-care bill faces serious resistance from GOP moderates - Washing...


Washington Post
Senate health-care bill faces serious resistance from GOP moderates
Washington Post
A small group of moderate Republican senators, worried that their leaders' health-care bill could damage the nation's social safety net, may pose at least as significant an obstacle to the measure's passage as their colleagues on the right. The vast ...
Health Law Repeal Leaves Nevada Republican Torn Between LawmakersNew York Times
Could Senate health care bill make opioid crisis 'worse'?CNN
Opioid crisis threatens GOP ObamaCare repealThe Hill
National Review -Politico -HuffPost -NPR
all 6,822 news articles »

Texas mom arrested after children die in hot car - CNN


CNN
Texas mom arrested after children die in hot car
CNN
(CNN) A Texas mother whose two children died of heat exposure after she left them in a car was arrested Friday, local authorities said. The Parker County Sheriff's Office arrested Cynthia Marie Randolph, 24, for the deaths last month of her 2-year-old ...
2 toddlers died after mom left them in hot car to teach 'a lesson,' police sayWashington Post
Texas Mother Accused of Leaving 2 Children to Die in Hot Car to Teach a 'Lesson'NBCNews.com
Mom left 2 children who died in hot car as punishment, police sayCBS News
New York Post -Fort Worth Star Telegram -NOLA.com -WFAA
all 57 news articles »


National News from ABC News

ABC News: Top Stories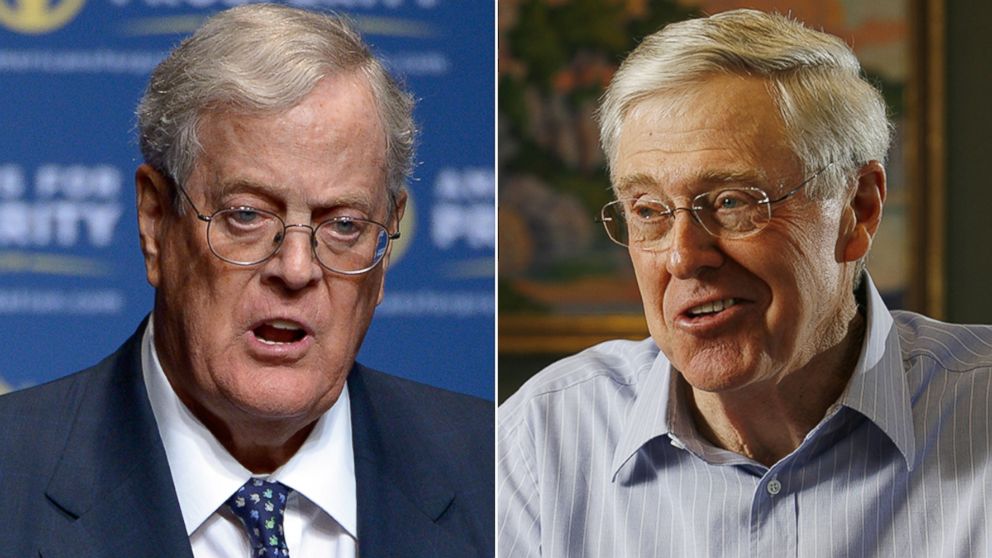 'More optimistic' Koch brothers plan stepped-up spending
They say they are "more optimistic now about what we can accomplish."


Koch chief says health care bill insufficiently conservative
Chief lieutenants in the Koch brothers' political network are condemning the Senate Republican health care bill as insufficiently conservative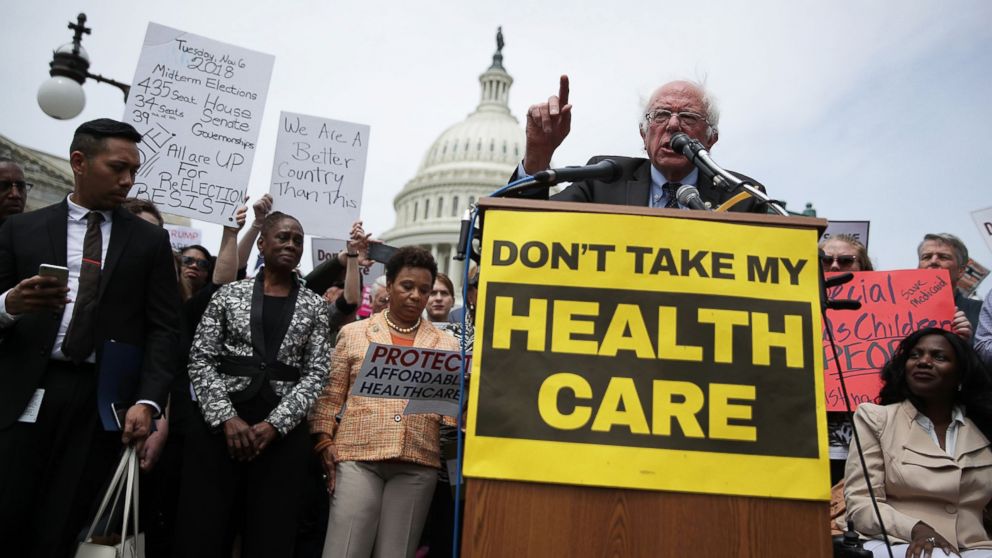 Bernie Sanders headlining 'don't take our health care' rallies in three states
The events are aimed at pressuring GOP senators to oppose the bill.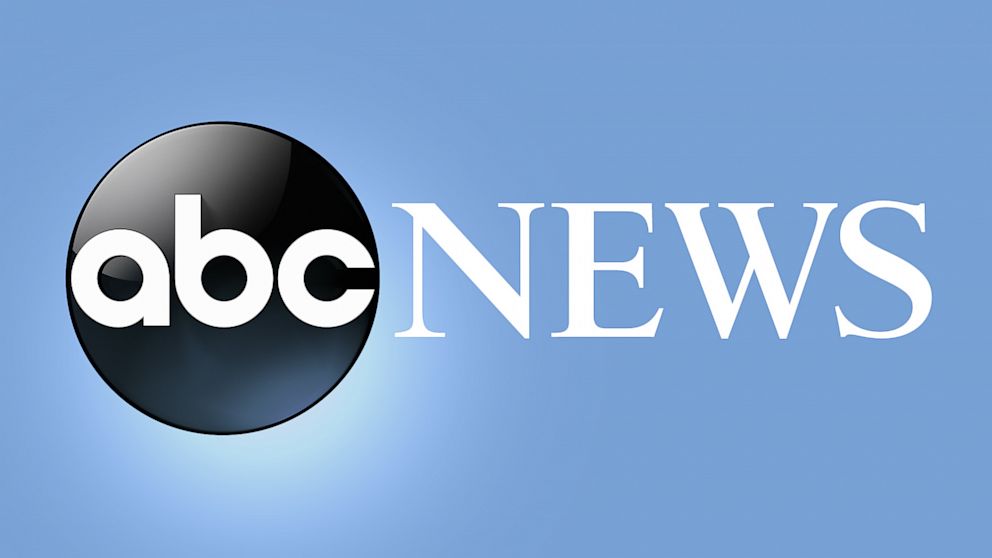 Big cases, retirement rumors as Supreme Court nears finish
The Supreme Court is entering its final week of work before a summer hiatus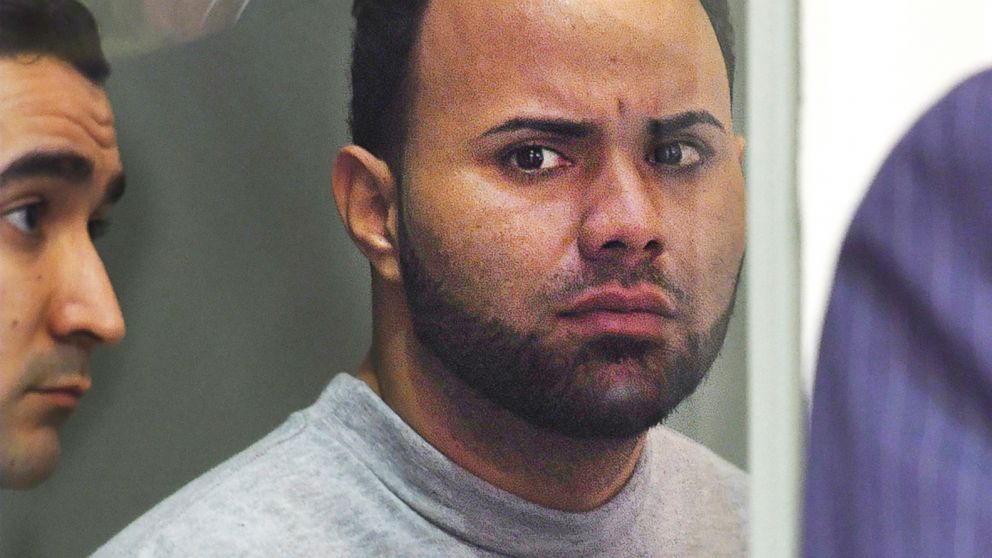 Massachusetts jogger slaying suspect indicted for murder
Angelo Colon-Ortiz was indicted for murder in the slaying of Vanessa Marcotte, a 27-year-old Google employee killed while jogging in Massachusetts in August 2016.


Venezuelan opposition lays siege to air base
Another day of anti-government protests in Venezuela's capital.